ENCOURAGE MOMENTUM.
ENABLE EXCHANGE.
ENGINEER EMERGENCE.
For All of Us
A block is an individual cell for man-made civilization. Its humble origin never shadows its versatility: a basic element of the architect, a block is used as a brick, a digital unit, a path, a milestone. While some stand alone, together they create the foundation of legend. That's the true vision and meaning of BlockBase. Every expedition requires a base layer, turning everyday blocks into a legend of gold.
BlockBase is dedicated to bringing together innovative leaders and entrepreneurs in collaborative spaces worldwide and providing them the resources necessary to create scalable positive impact.
Watch a recap from Blockbase Davos
PLANETARY SUPERNODE GATHERINGS
Planetary Supernode Gatherings bring together a global network of dynamic change agents carrying forward conscious entrepreneurship as a vehicle for effective and meaningful creation and collaboration with real impact on their communities.
Our programs engage business leaders from the digital space to display the vision and passion of their projects. By challenging and nourishing them with a full suite of investment pitching, leadership coaching, collaborative learning & personal healing, these collaborative experiences promise to provide rich opportunities to unleash powerful possibilities and build open heart connections. 
Learn more about PSG: DAVOS CHAPTER
HEARTECH DAVOS 2020
Located in the heart of Davos, BlockBase is a central nexus and collaborative space for global change-makers to engage in advancing a holistic understanding of blockchain's global impact in culture & society.
During Davos Week, Davos BlockBase will host HeARTech Davos, a thoughtfully curated event series with insightful panels, roundtables, and collaborative sessions, powered by immersive experiences and exceptional organizations.
Learn more about BLOCKBASE DAVOS 2019 and CHINA DAY 2019. 
UTECH ACCELERATOR PROGRAM
BlockBase is more than just an event series or a destination. Qualified and inspired leaders can apply to the UTech Accelerator where they'll participate in a hands-on transformative leadership program to develop the skills and practices necessary to scale their innovative enterprise for maximum impact.
Accepted fellows will also receive direct investment into your company or project as a BlockBase Partner, and have access to global coworking spaces with a global network of leading investors, mentors, performance coaches.
Blockbase is currently establishing the fund and assembling the UTech team. Interested parties are encouraged to apply using the link below.
"Let us make no action that does not serve seven generations forward."
— Native American Proverb
"One generation plants the trees under whose shade another generation rests."
— Ancient Chinese Proverb
Eyes on the Planet — Focus on the People
We bring bold ideas to life to support innovation that tackles issues about the challenges facing society & their systemic causes and fuels growth of possible solutions. The heARTech Approach
Amplify Creativity, Mindfulness & Flow in Business
BLOCKBASE.TECH contributes to support founders & leaders building agile, responsive and learning organizations that are able to evolve out of themselves so that all participants can grow to their full potential. For this we offer guidance, tools and of course, our personal spiritual support.
SOCIAL ART & DIGITAL ART ASSETS
TRANSFORMATIVE LEADERSHIP EDUCATION
Planetary Supernode Gathering:
Marrakech Chapter
The Marrakech Gathering is an invite-only experience for Planetary Supernode Council where we'll forge bonds and alliances for visionary projects, focus and align our goals with intentional ceremony, and explore deeper meaning in our personal and collective journeys.
DAVOS BLOCKBASE RESIDENCY PROGRAM
Enjoy our sacred creation space as the foundation for social collaborative entrepreneurial initiatives with a special interest on incubating transformative technologies and artistic expression in the blockchain-inspired planetary purpose economy.
What We Offer
Enjoy the stunning nature of the highest city in Europe, Davos with 1-week to 3-month heArt-paced, hands on programs to catalyze team synergy and transformative leadership skills to support sustainable businesses expanding at critical stage.

Access to a global network of leading mentors, coaches, investors, and transformational practitioners.

Dedicated experts to unleash the potential of AI & blockchain components to support your business.

Access to further capital and investors to support your venture.
Premiere showcase at heARTech Davos in January during forum week.
We invite you to reach out and connect with us with an online interview & let's begin.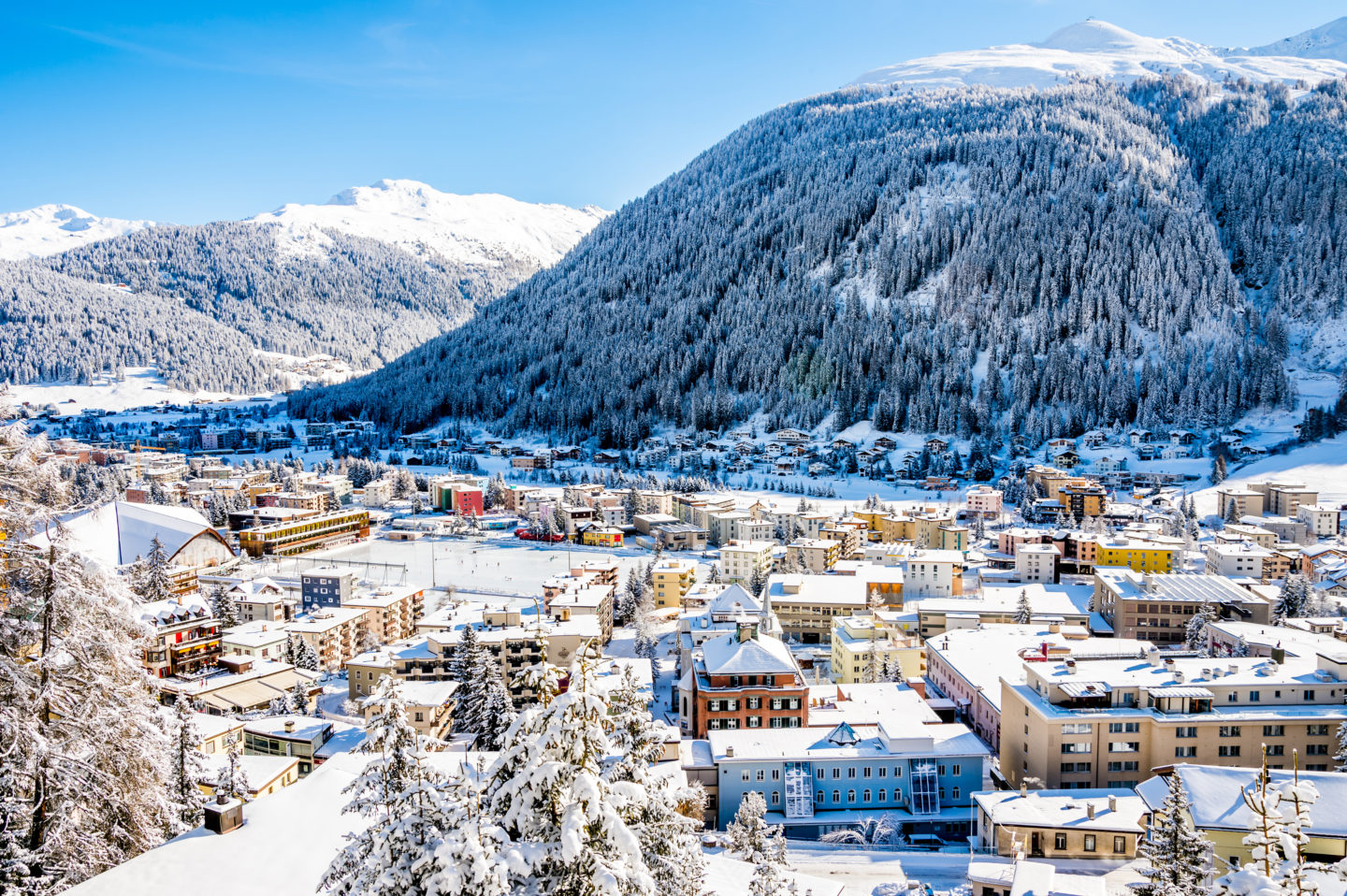 Promenade 40,
Davos Platz.
Switzerland
PLANETARY SUPERNODE GATHERING
DAVOS CHAPTER
January 22-26, 2019
MARRAKECH CHAPTER
June 21-27, 2019